Independent Club Leisure Doctoring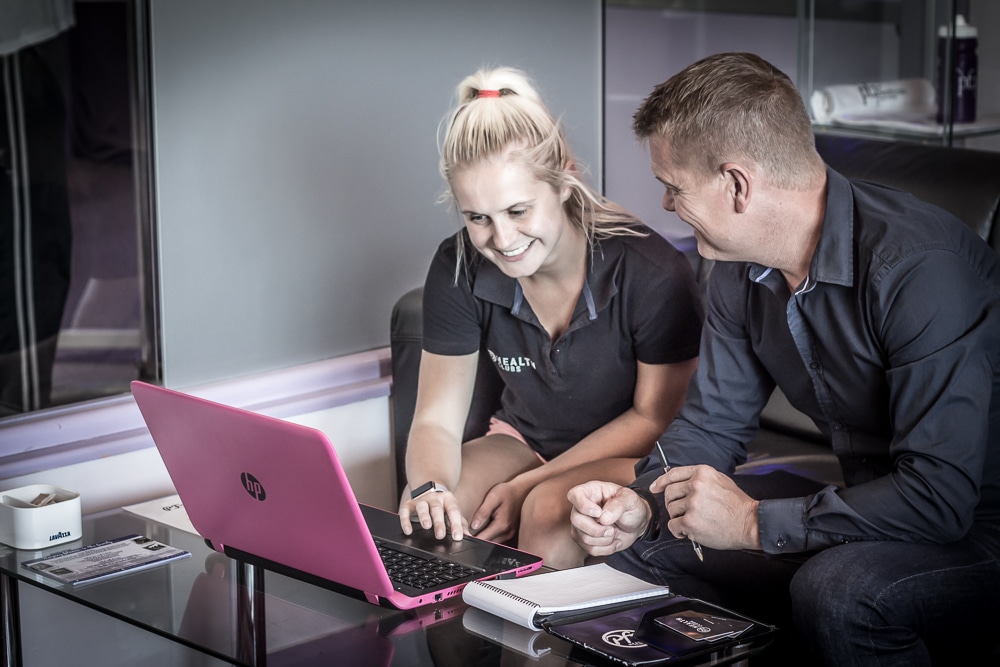 With over 30 years of successful operations in the leisure industry, 16 of which operating our own facilities, we use our expert knowledge, connections and experience to help businesses evaluate, identify and anticipate their business needs. We create detailed plans and provide support to increase your business performance and take your business to the next level.
Firstly it is important to recognise the Leisure Doctors have a wealth of knowledge and experience from personal experiences in the leisure industry. Once an organisations objectives are clearly identified we aim to tailor a package suitable to achieve and more importantly within the parameters of a budget. We work within the understanding of the leisure customer and are available for support 24/7.
0
%
of the population currently use leisure facilities and growing
0
%
of population recognise the benefits of exercise but don't attend a facility
0
%
further have a disabilty which deters them from participating
Each of these market groups provides distinct potential opportunities for Leisure Doctors to support and develop a business.
All packages are bespoke to each organisation but as a guide we have introduced a Bronze, Silver and Gold package to accommodate business requirements. Not all businesses, or indeed individuals, need the same support therefore it is important to recognise from the outset the objectives of the organisation. The packages are based on a 12-month agreement working alongside management in order to allow progressive development.
Initial Audit/Assessment
One onsite monthly meeting
Procurement support
Operational guidance assistance
Financial planning support
as Bronze
Fortnightly on-site meetings
Operational development plan
Marketing development
Human Resources review
Inc Silver
Fortnightly on-site Meetings
Marketing strategy
Financial Strategy
Human Resources development
Head office support package (7 days a week)
Health Club start up Package
Become a Health Club Operator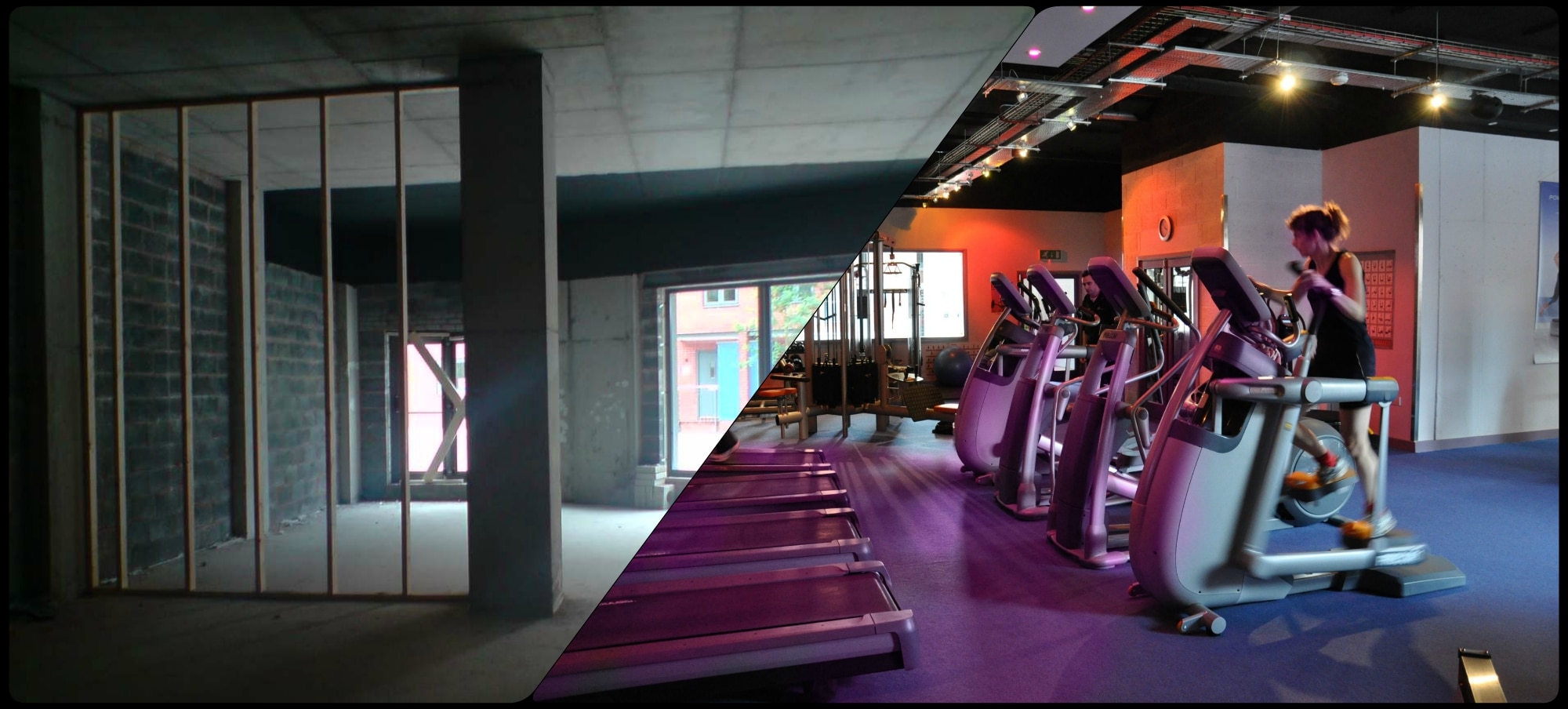 Premises finder
Business Plan
Investment support
Facility Design Support
Guidance regarding planning / licensing / fire regulations
Assistance with negotiation of lease
Provision of exercise equipment
Start up strategy
Recruitment assistance
Cashflow Analysis
Marketing Campaigns
Operational Systems
Once up and running, a continuing support programme is available which aims to promote your facility to the very best effect, with input of know-how by help-line and regular on-site review meetings, marketing and business development initiatives and general updates on the fitness sector.
Franchisee Support Package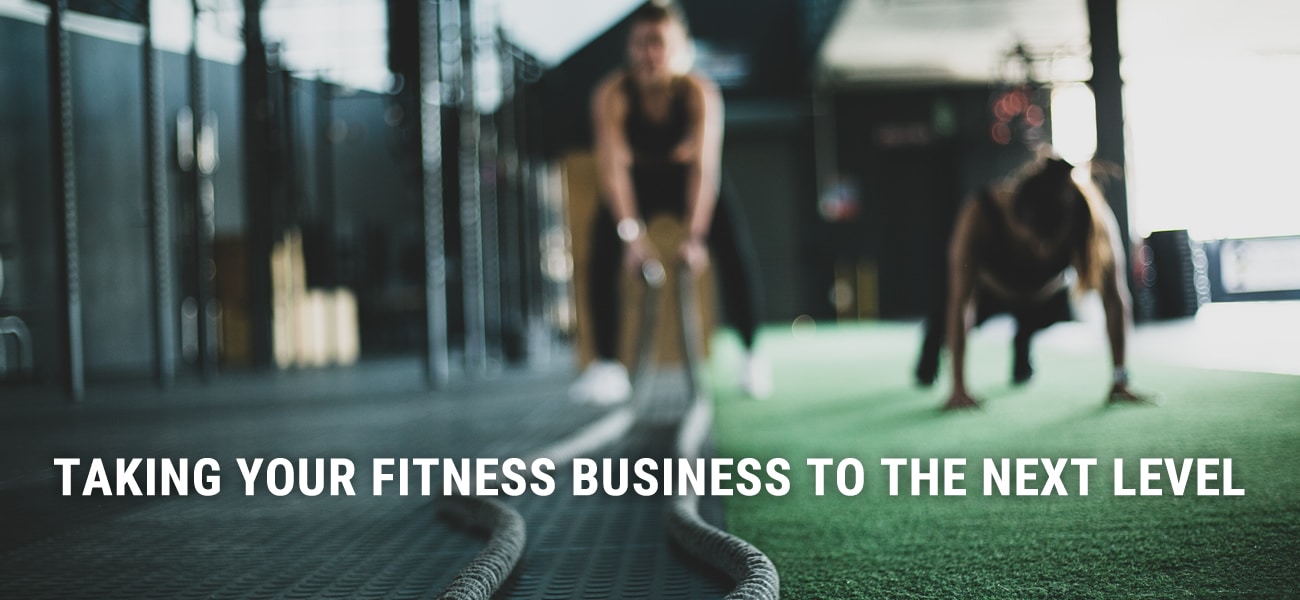 It is understood, even with some of the strongest brands in the world, an operator can experience periods of poor performance. We aim to create a swift relationship and plan that can be tailored to suit the individual operation for a short-term time.
The objective is to forge ahead – and stay there!