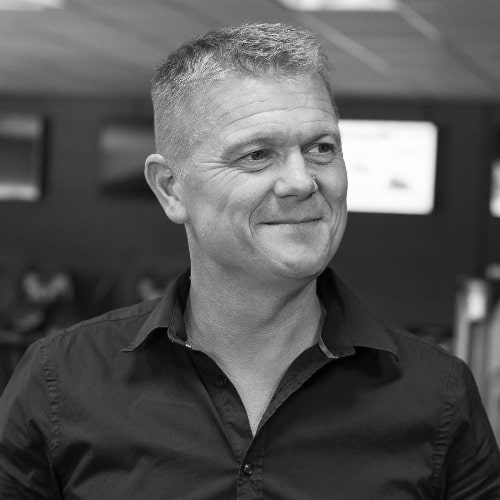 Richard Noble, Managing Director, is a career professional in health and fitness with a wide practical management experience in both the public and private sectors. Since 1991, he has been involved in setting up and development of a number of different facilities, ranging from large leisure and education centres to more exclusive exercise and Spa suites. Recognising the growth potential in the health and fitness market he established his own fitness operating company in 2003 and fulfilled a number of achievements from industry awards for best practice to successful multisite operation, including franchise development and growth.
In 2019 Richard completed his operational exit strategy and sold the facilities to the largest Health Club group in the world.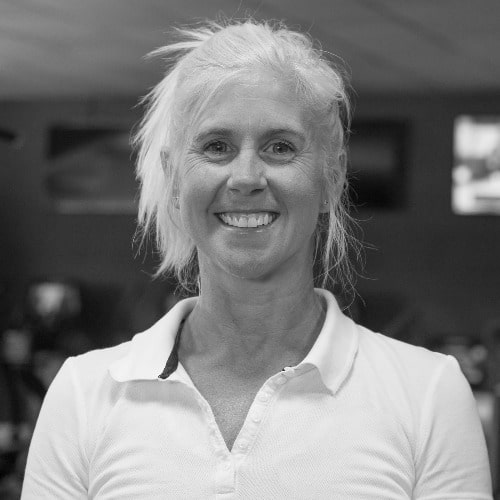 Rachel Noble, Fitness Director, has a proven track record within the leisure industry for over 30 years working in all sectors but specialising in group fitness, studio management, instructor development and leadership. Working alongside Richard since 2003 operating health clubs she has gained a wealth of experience and knowledge, which includes financial and account management, office administration and human resources.
Rachel is also a Level 3 Personal Trainer and teaches Les Mills classes; Bodypump, Bodybalance and Bodyattack and is qualified in Exercise to Music, Spinning, Bodybalance and T-bow.
PF2 Health Clubs
PF2 Health Clubs was the longest operating independent health and fitness company in Worcestershire offering a welcoming approach to achieving a healthy lifestyle to the community for over fifteen years.
Founders Richard and Rachel Noble opened the first PF2 club in the picturesque town of Malvern in November 2003. Their key objective, to ensure that everyone is made to feel special and very welcome, irrespective of their size, age or ability at their new club.
PF2 quickly became a success and within 5 years they opened their second club in the beautifully regenerated Diglis Basin in November 2008. The same year they took over operation of the beautiful Chessgrove Day Spa, a UK award winning private Day Spa located in the grounds of a working dairy farm.
PF2 Health Clubs went from strength to strength and became a successful independant operation with high member rates.
In 2019, when looking to expand PF2 health clubs futher and cosidering options, Richard was presented with an offer he couldn't refuse and completed his operational exit strategy and sold the facilities to the largest Health Club group in the world, Anytime Fitness. Which leads on to Richard creating Leisure Dotcors to use his experience and knowledge to help other leisure facility providers get the most out of their businesses.